This weekend there's more ways to spread the infection because this weekend we won't just be at one BUT TWO conventions. So if you are in either the BALTIMORE, MD or the EAST RUTHERFORD, NJ area this weekend come out and join in!


Check 'Em Out!



MONSTER MANIA


JUNE 3 - 5, 2011


Hunt Valley, Maryland


Baltimore Marriott Hunt Valley



Monster Mania's "Return to Camp Crystal Lake". A Friday the 13th themed show with Sean Cunningham, Steve Dash, Richard Brooker, Ari Lehman and more.



!!!!!!!ALSO!!!!!!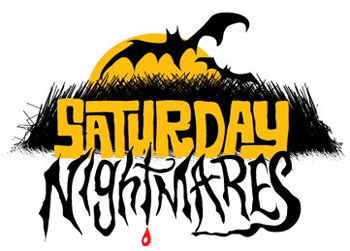 SATURDAY NIGHTMARES CLASSIC HORROR & SCI-FI EXPO
JUNE 3 - 5, 2011
East Rutherford, New Jersey
Sheraton Meadowlands Hotel

The second annual horror expo with celebrity guests, films, vendors, and panels. New Location for 2011. Guests include Dawn of the Dead and Return of the Living Dead reunions, plus Tippi Hedren (The Birds), Barbara Steele, Doug Bradley, and Sid Haig.